Rave Reviews
We think we're pretty awesome, but we know it'd mean more if you heard it from someone else. Here are some kind words from our friends—they're past clients and new moms like you:
"She helped me navigate becoming a mother"
Words simply cannot express the amazing knowledge, grace, and comfort Evonne provided during her time with us. We will cherish the moments we got to spend with her, and I'm so thankful to have been able to work with her. She helped in so many ways - but I'm most thankful for how she helped me navigate becoming a mother, and finding confidence in all the chaos. She is still an amazing resource for us, and we consider her a wonderful friend! I wish every mother could embark on this incredible journey with someone like Evonne by their side.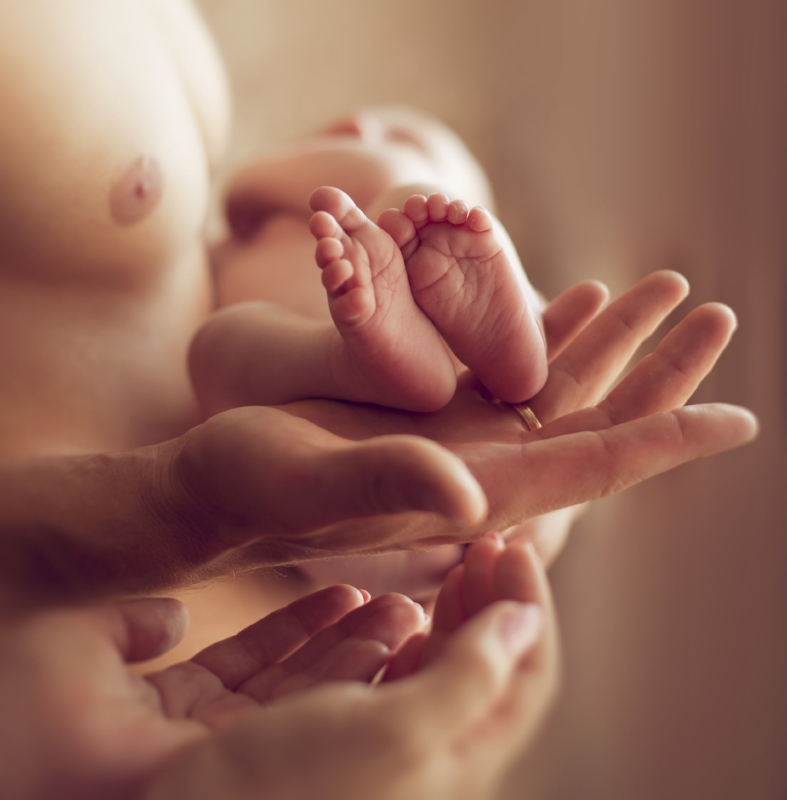 "It was so important to my sanity"
Evonne has the most calming energy. She immediately made me feel at ease. And during a time when everything feels vulnerable, unpredictable and overwhelming, this was incredibly important to my sanity. And my dogs liked her, which is always a good sign :).
"I never felt stupid for asking a question"
Evonne really took the time to get to know us, our fears, our parenting hopes, and provided direction, support and guidance that fit for our family. One thing that stood out from other NCS we spoke with - it's clear she is an expert, but her approach & communication skills were so encouraging and comfortable I never felt stupid or silly for asking a question. We really learned a lot from her. In addition she was so thorough and proactive she helped us stay ahead of the newborn roller-coaster, helping build my confidence in my skills as a mom. And, she made us laugh!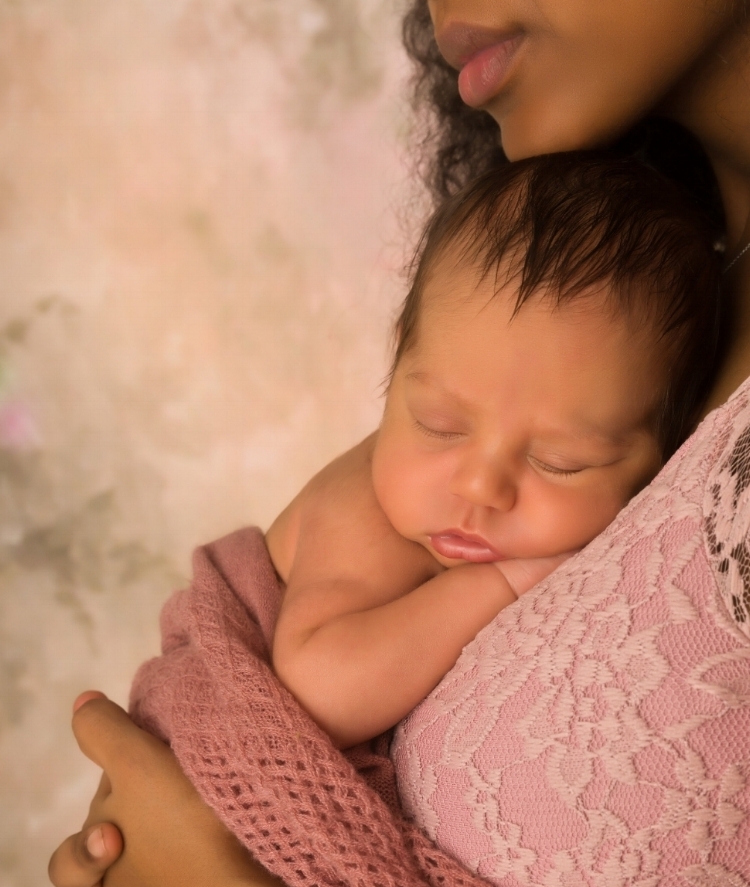 "We felt an ocean of difference in our ability to relax as new parents"
I had reached a breaking point with attempting to breastfeed my daughter. We were trying everything the internet suggested to no avail. My husband saw I was losing a bit of myself and made the sincere suggestion that it was time to call in reinforcements. Feeling less and less successful was horrifying and scarring. Evonne helped that memory melt away. She turned our focus to the present and future. All the while encouraging that whatever we decided was what was right for our baby. At no point did we feel like bad parents. Evonne, my husband thanks you, my daughter thanks you, and I thank you from the deepest part of me.