Babies have a way of turning your whole world upside down.
In one whirlwind moment, you find yourself with a new family member, a new role, and new priorities. You want to do what's best for your baby, but with all the conflicting advice, overwhelming information and judgmental people out there, it's hard to know what "the best" is.
At New North, we want you to feel like you're on top of this whole "new mom" thing (rather than it being on top of you). Through our classes, breastfeeding support services, and newborn care services, we help you feel confident, capable, and well-supported during one of life's biggest transitions.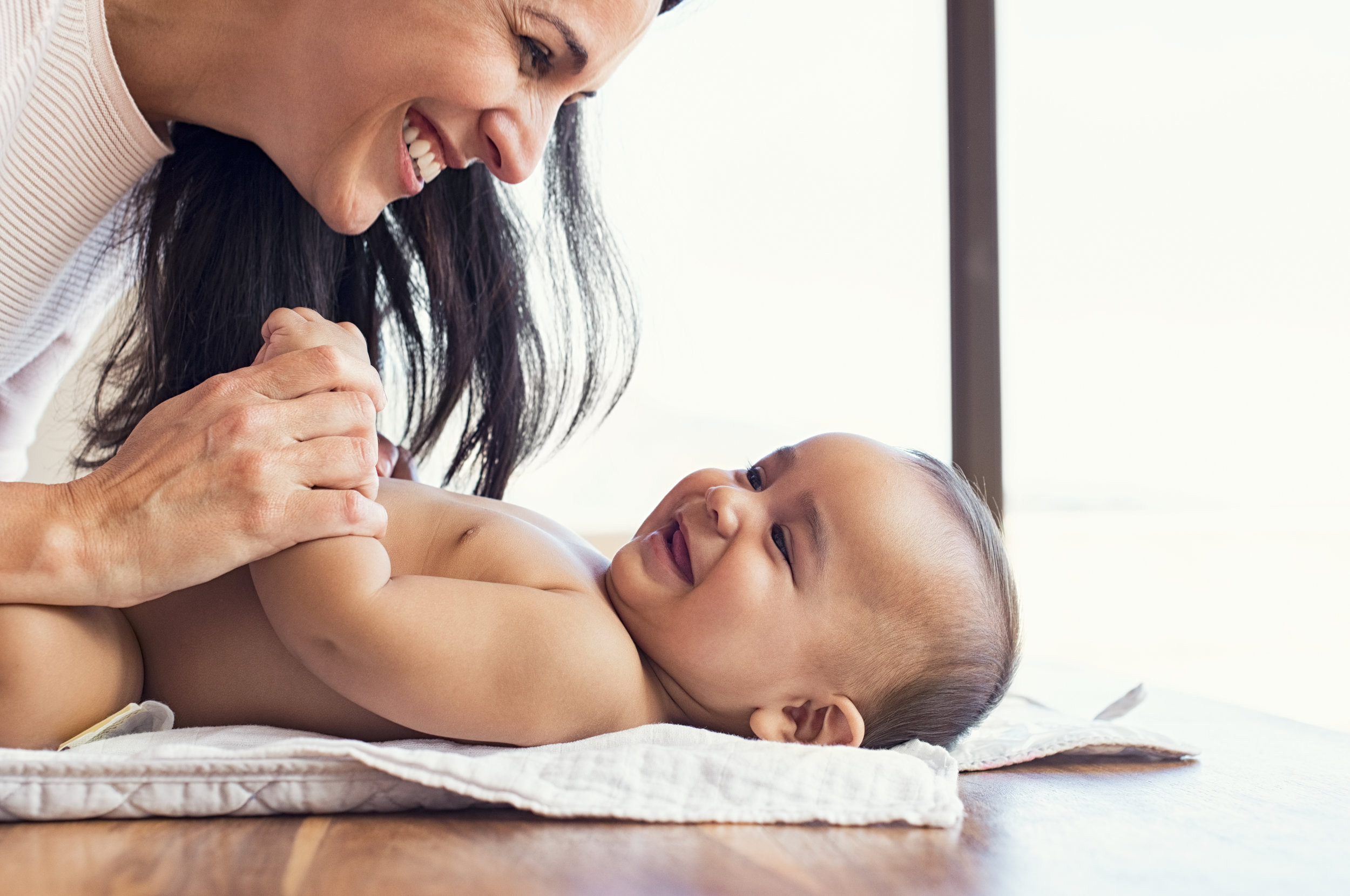 Our newborn care specialist and postpartum doula services help take the anxiety, guesswork and sleeplessness out of parenting a newborn.
Breastfeeding is natural but it doesn't always come easy. Support from our board certified lactation consultant (IBCLC) can make all the difference.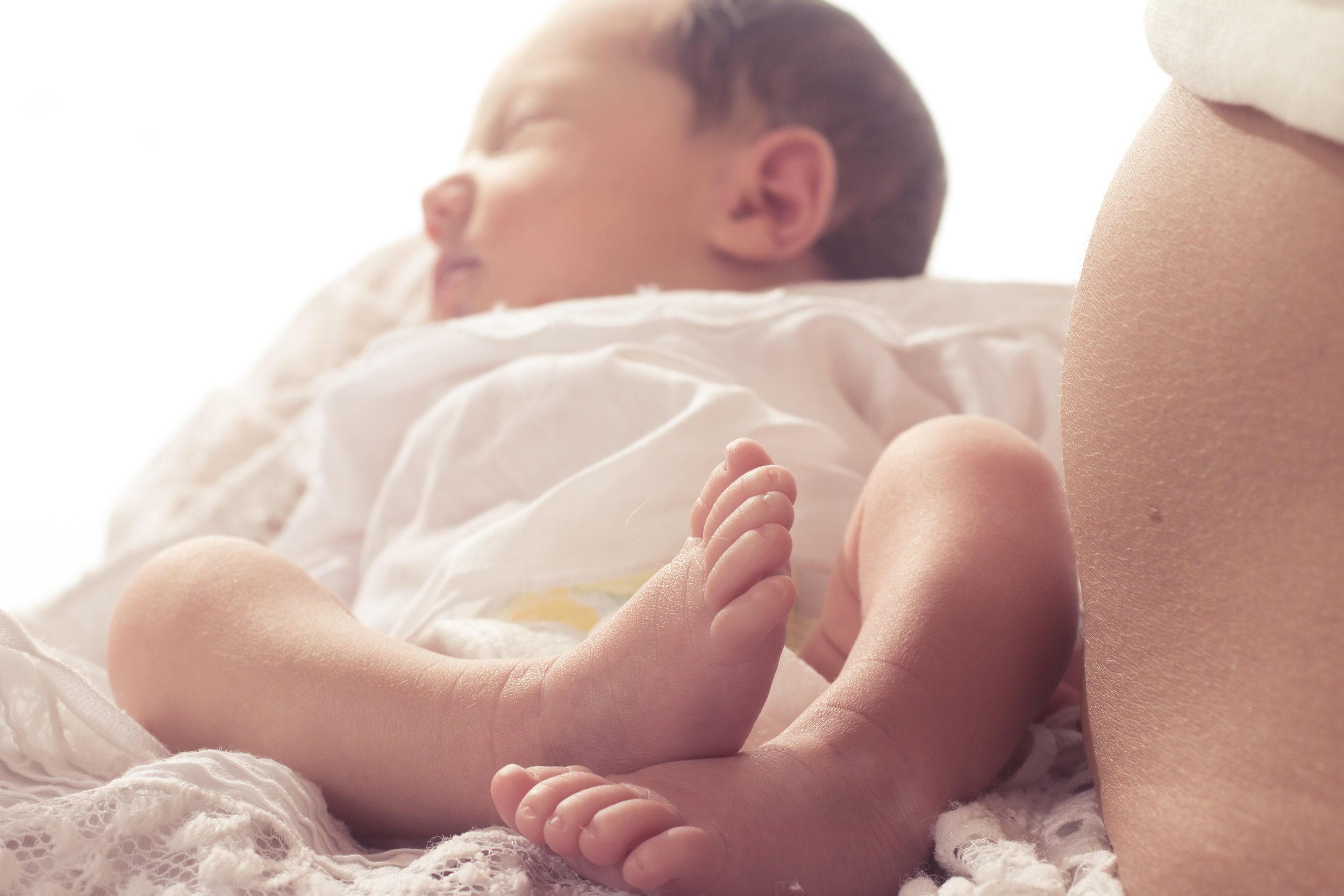 Our classes are designed to equip you with everything you need to handle anything baby throws your way!