At New North, our mission is to help bring confidence and sanity to your life with a new baby. We believe all new parents have an internal compass to guide them on their parenting journey. We're here to help you find and follow yours.
You're intelligent, successful, and plenty capable...but if you don't always feel that way when it comes to being a mom, you're not alone. Working intimately with new parents like you has given us insight on the kind of support you want and need. It really does take a village, and we want to be part of yours!
We are teachers, problem solvers, and part-time magicians. With classes, consultations, overnight care and more, we're here to support you as you get your bearings in parenthood.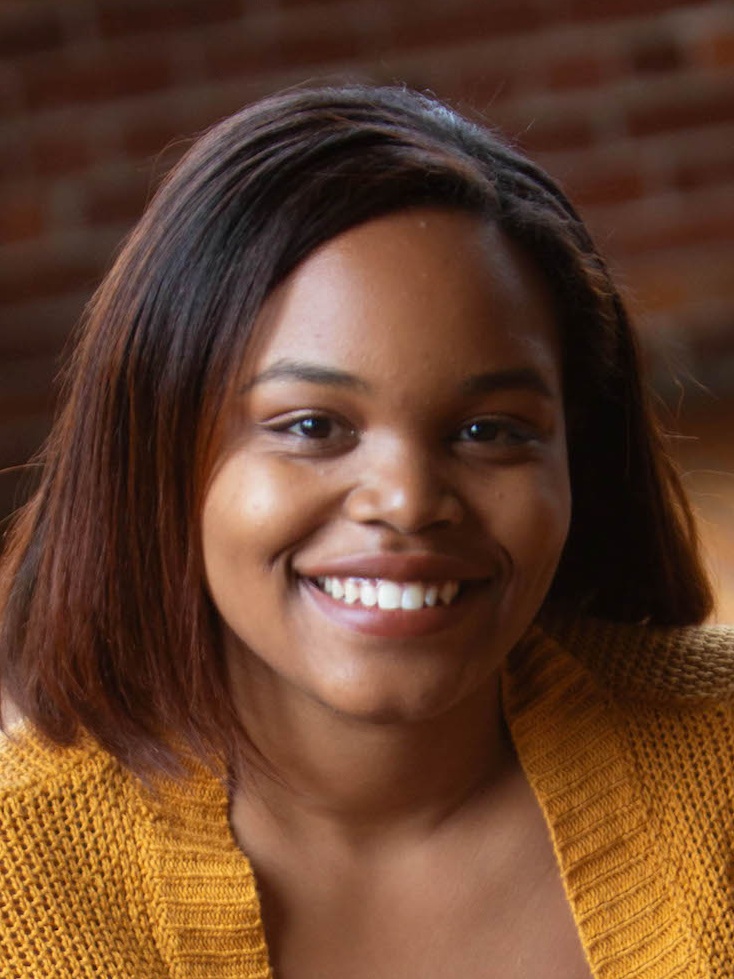 Here at New North, we love working with new parents. We'd love to have the privilege of walking with you on your journey—we hope that, even in times of overwhelm, you will also feel tremendously supported.
Warmly,

Evonne Smith, IBCLC
Owner